11th Annual ACAS Health Leadership Award Ceremony
11th Annual Arizonans Concerned about Smoking (ACAS) Health Leadership Award Ceremony
where we recognized tobacco control leadership here in Arizona.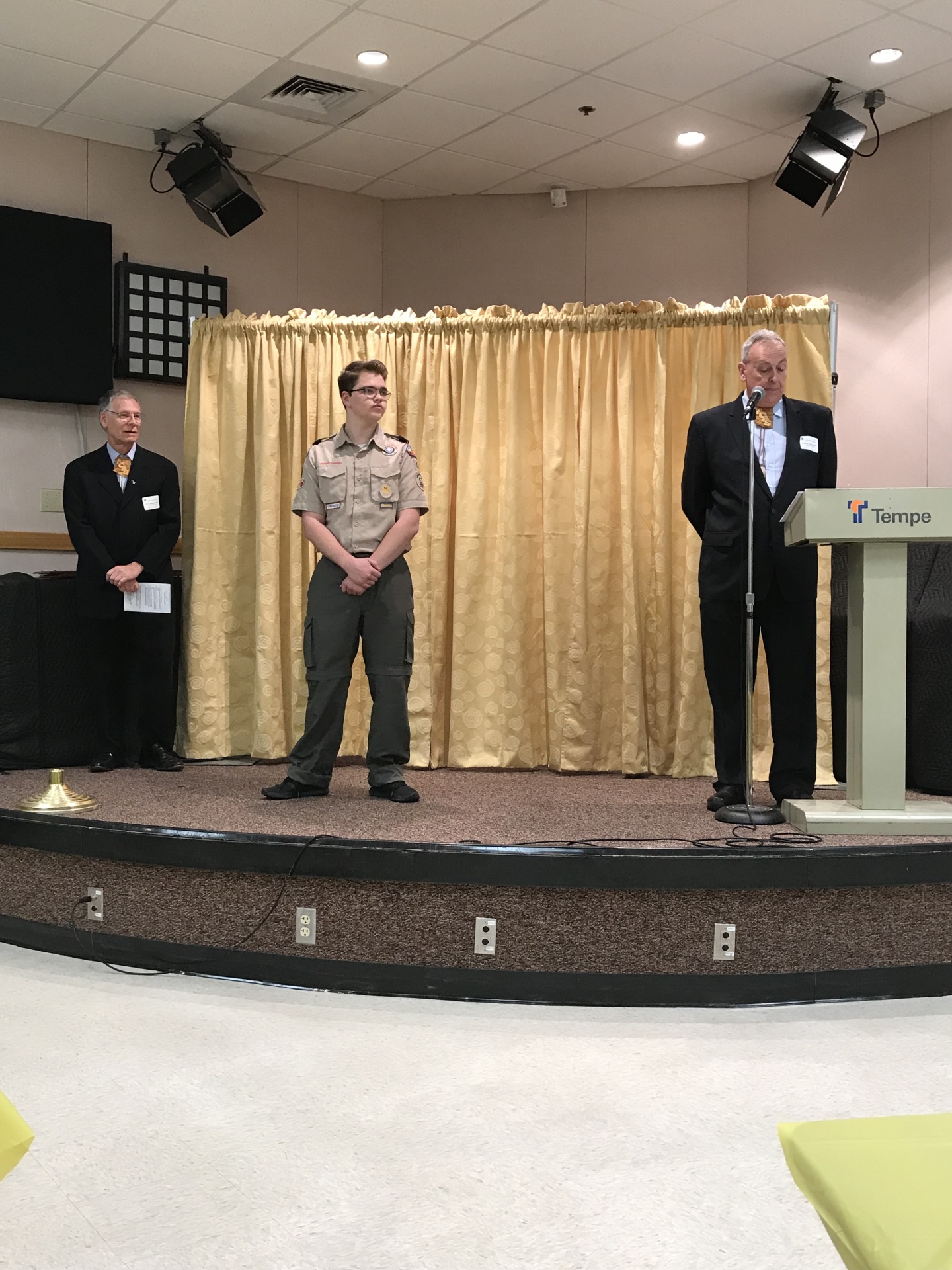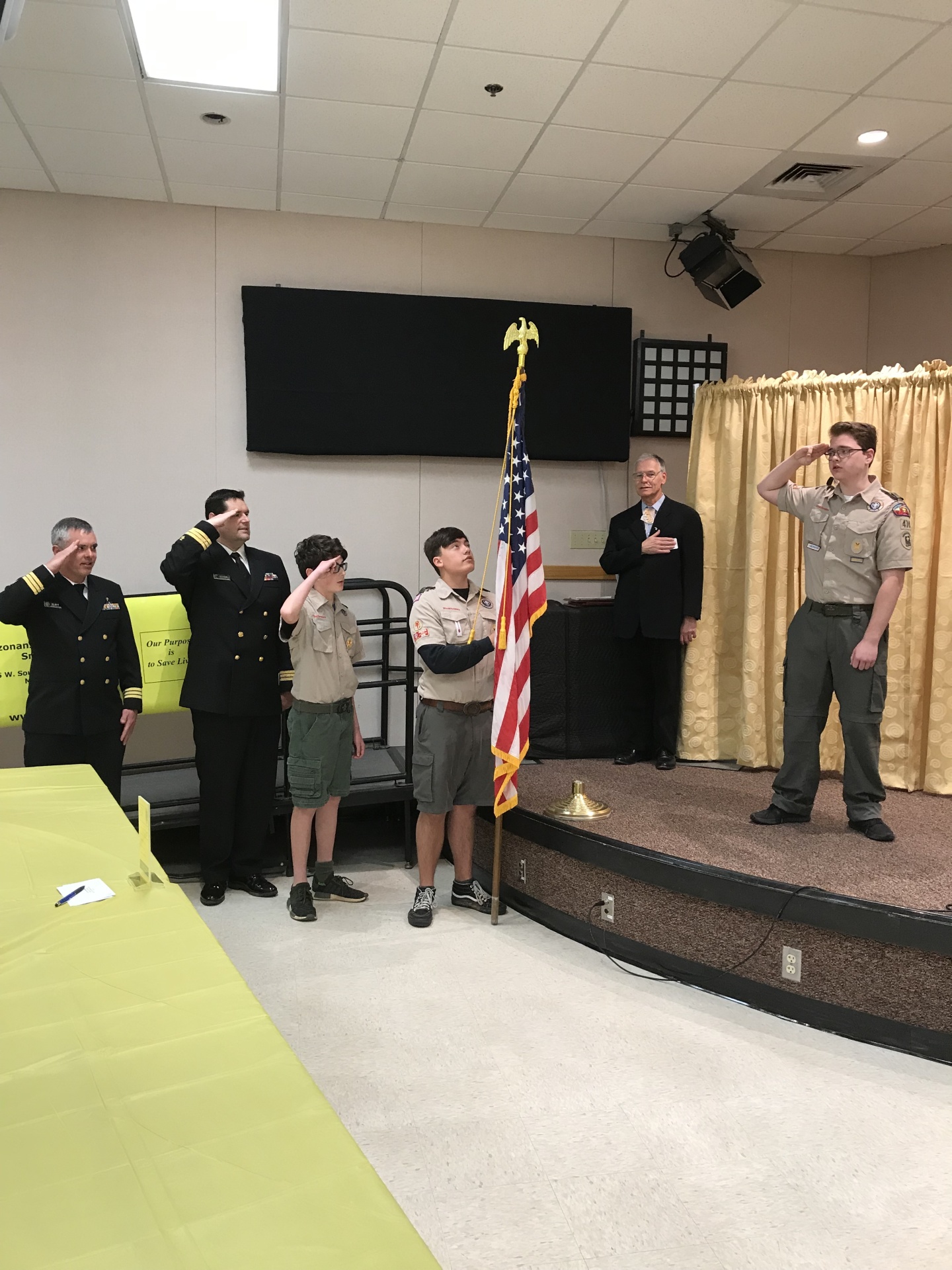 Welcome by ACAS Executive Director, Philip J. Carpenter, ACAS Trustee Dr. Eric Ossowski looks on ...
Color Guard: Tempe Boy Scouts Troop 474, Thanks to Assistant Scout Master Gary Heath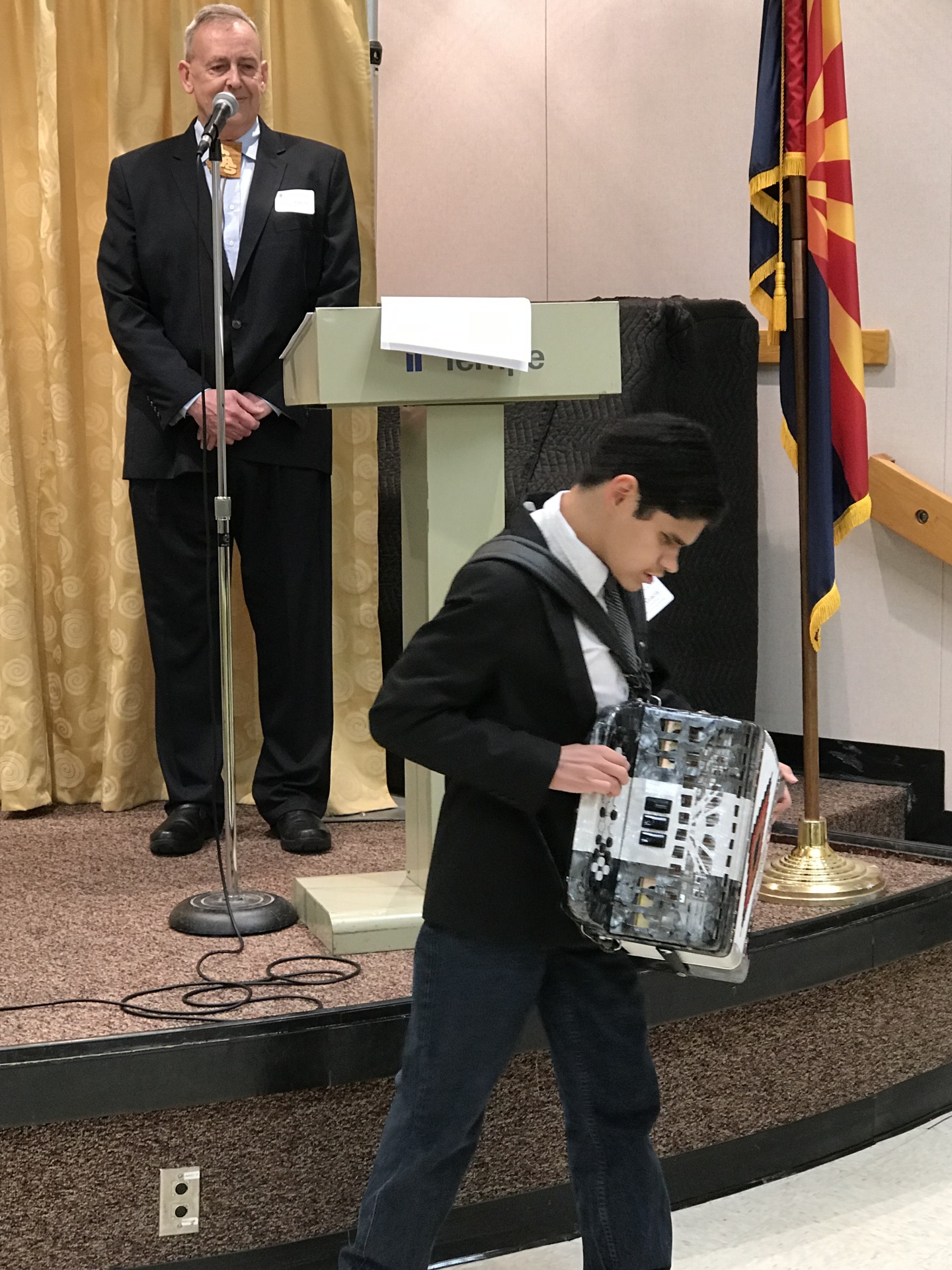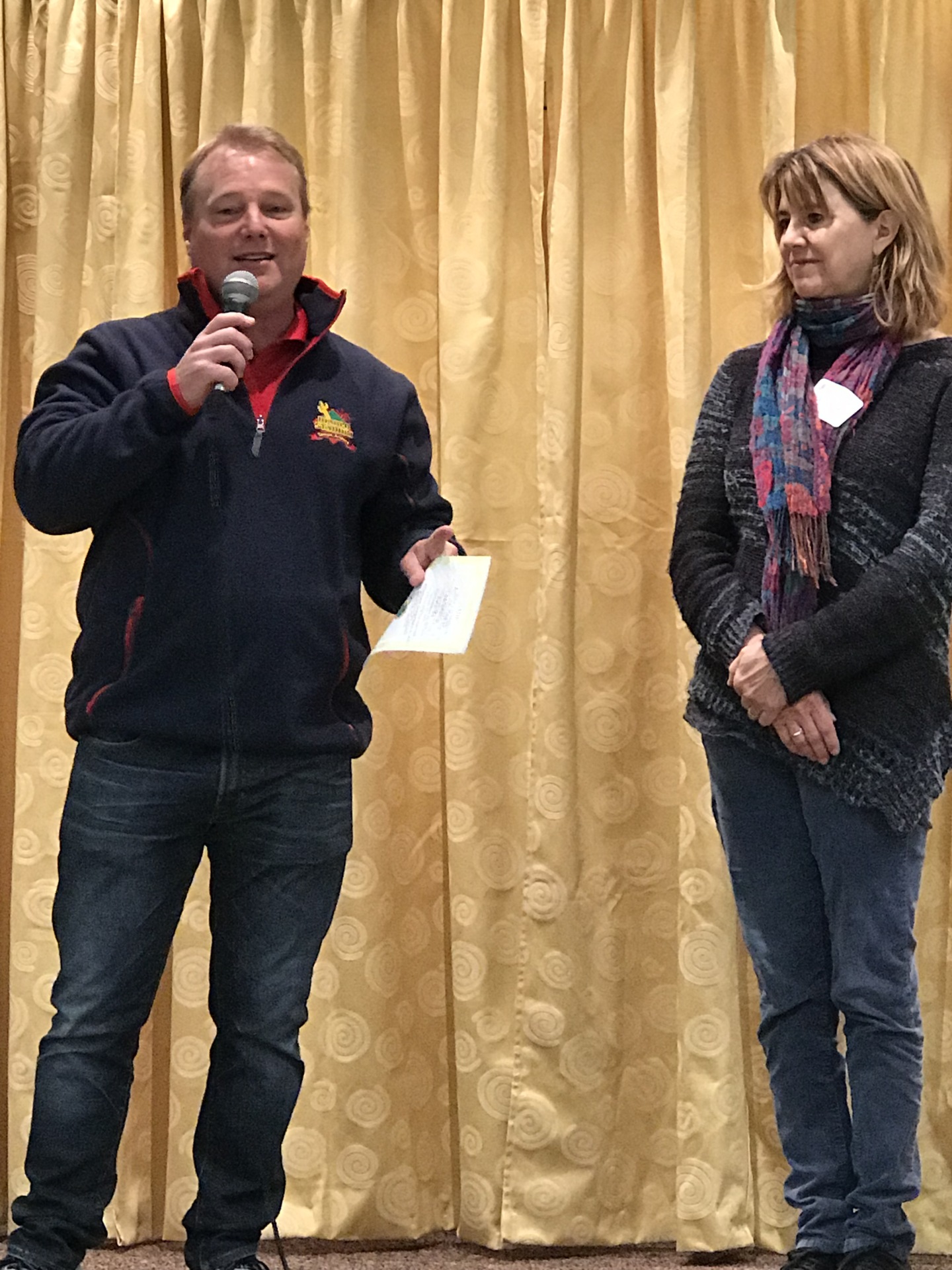 Cyles Gracia, Grandson of ACAS Trustee Monique Villaescusa.  Cyles wowed the Ceremony for a 3rd year with his rendition of the Star Spangled Banner.  Thank You Cyles!!!!

Honorable Tempe Mayor Mark Mitchell and Honorable Tempe Vice Mayor Lauren Kuby provide the City's welcome to attendees and inductees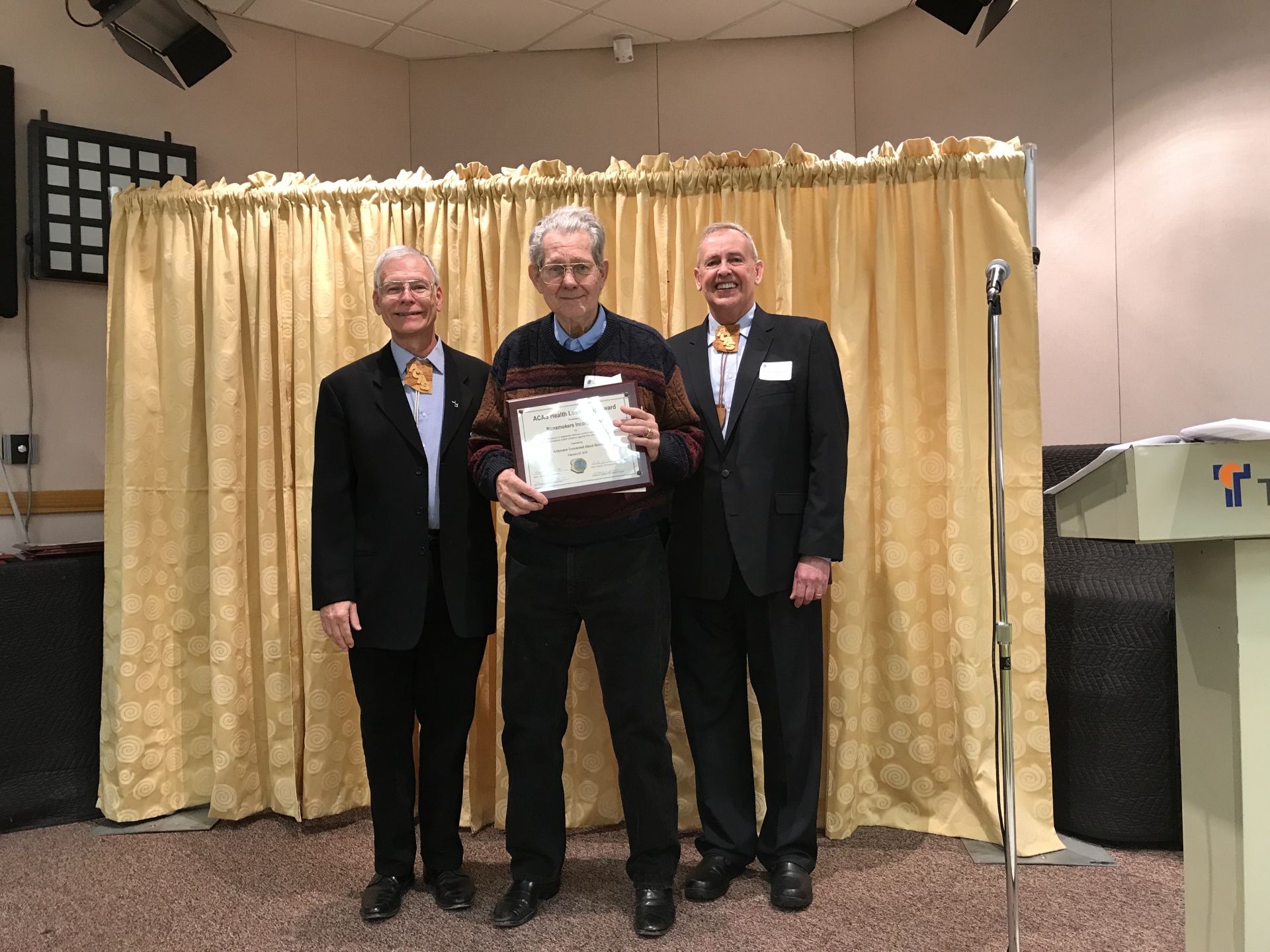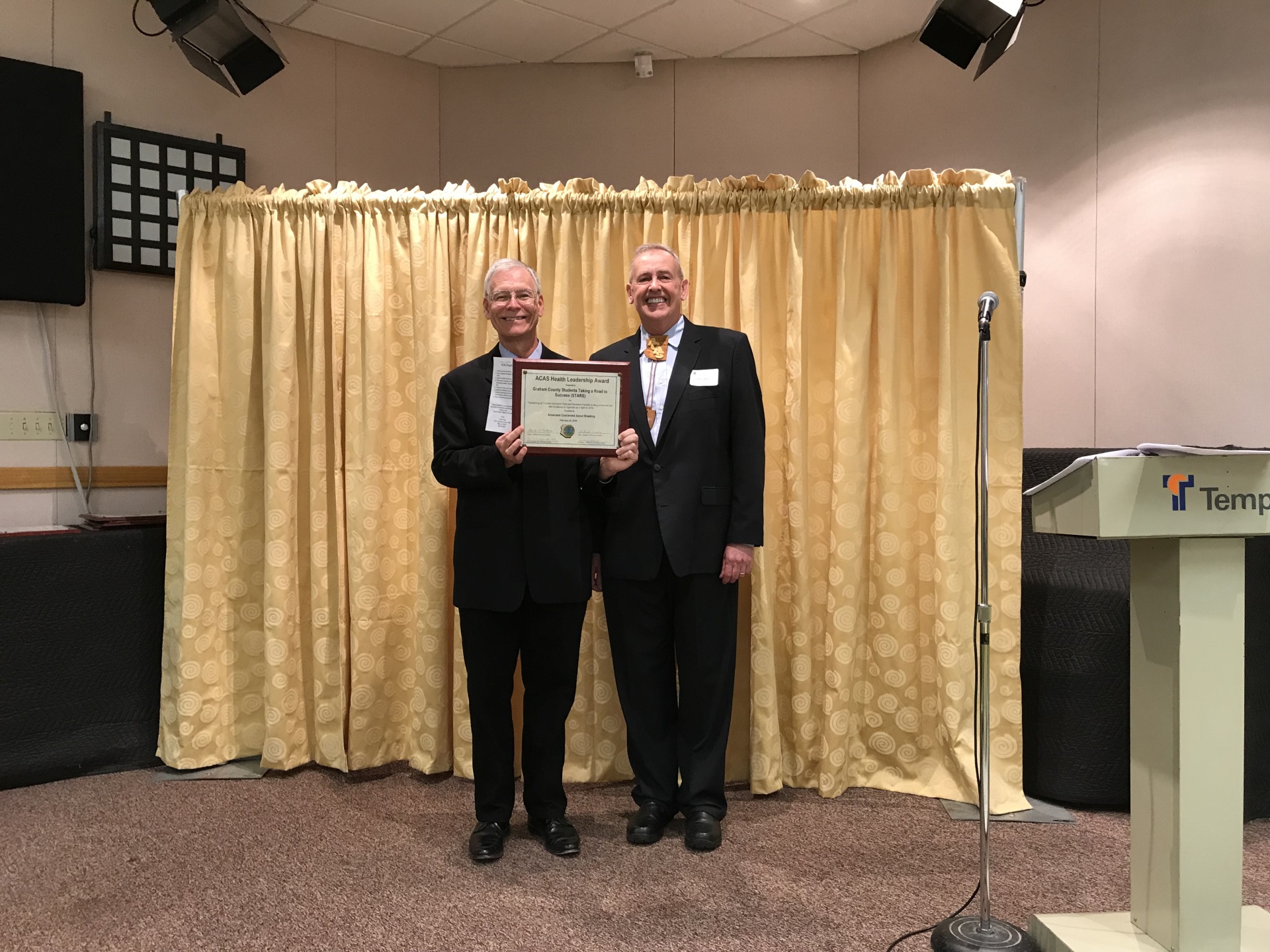 Jonathan Weisbuch, M.D., MPH, accepts for Nonsmokers, Incorporated - Twenty years of statewide tobacco control advocacy here in Arizona and first successful workplace ballot initiative against the tobacco industry in the U.S.

ACAS Trustee Eric Ossowski, M.D., and Philip accepting due to weather conditions for Graham County Students Taking a Road to Success (STARS) for Smoke Free Parks, No E-Cigarettes allowed in Thatcher, AZ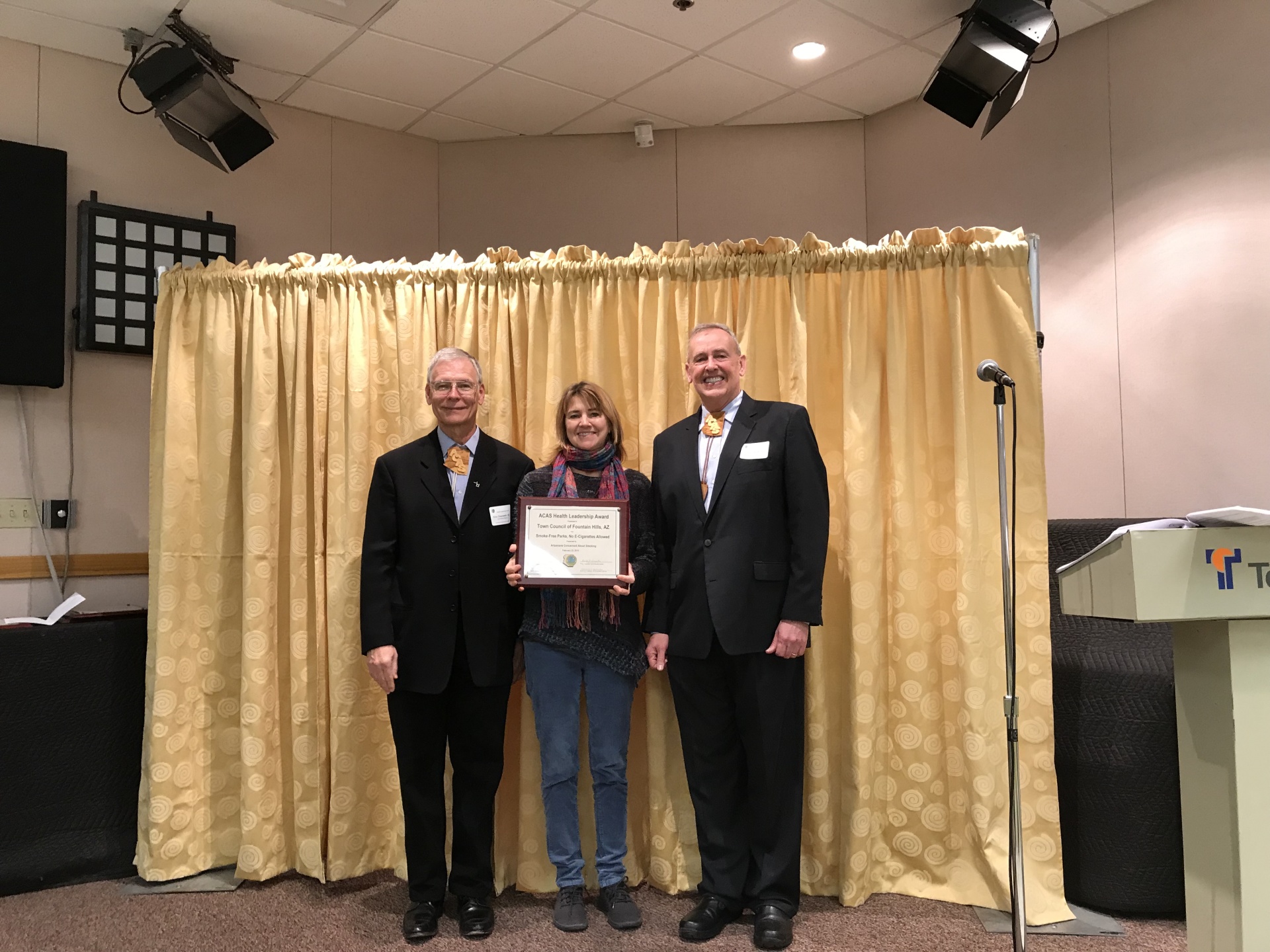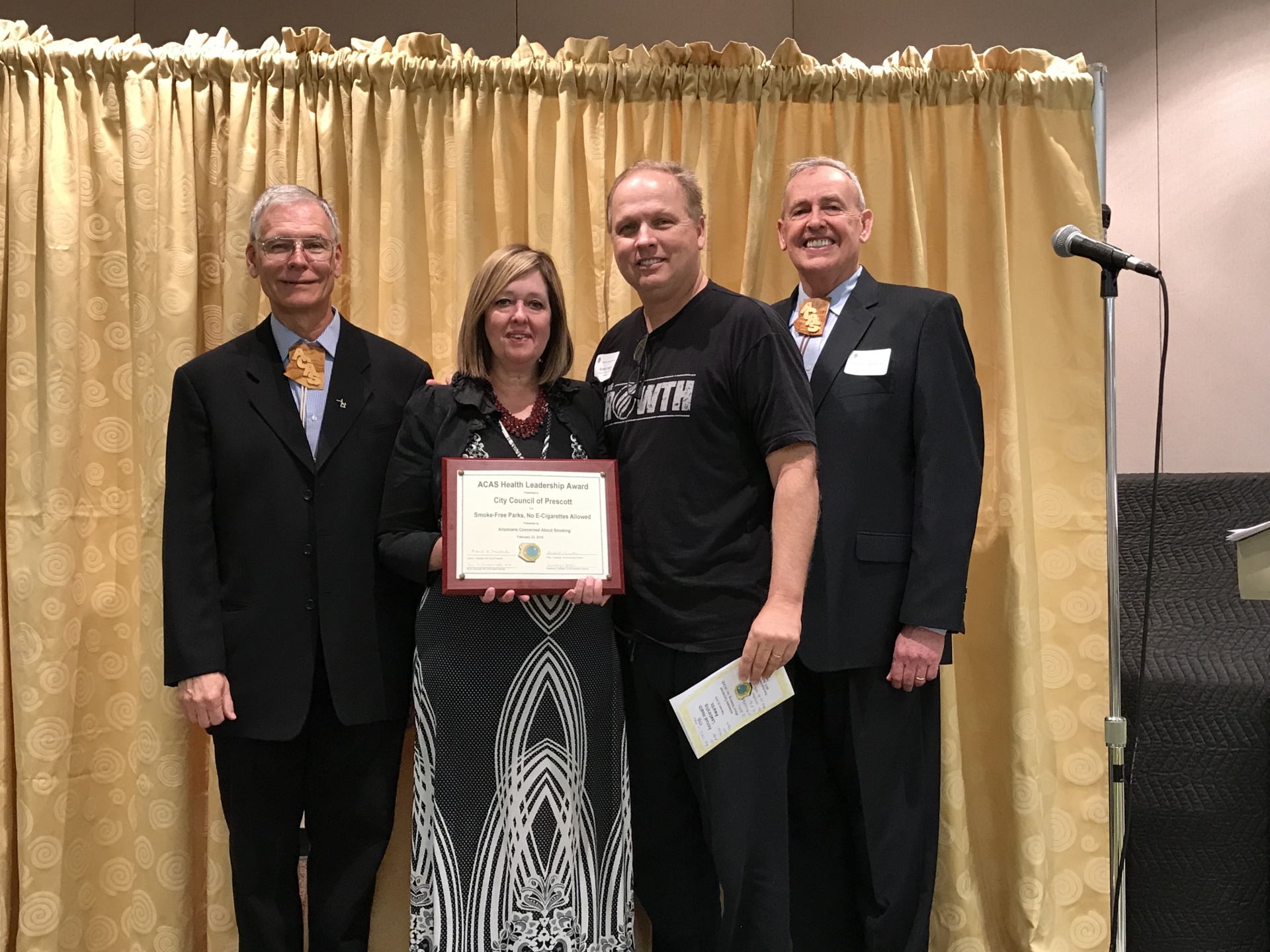 Honorable Tempe Vice Mayor Lauren Kuby accepting for Town Council of Fountain Hills, AZ - Smoke Free Parks, No E-Cigarettes allowed in Fountain Hills, AZ
Prescott Residents and ACAS Trustees, Brent and Phelecia Hatch accepting for City Council of Prescott, AZ - Smoke Free Parks, No E-Cigarettes allowed in Prescott, AZ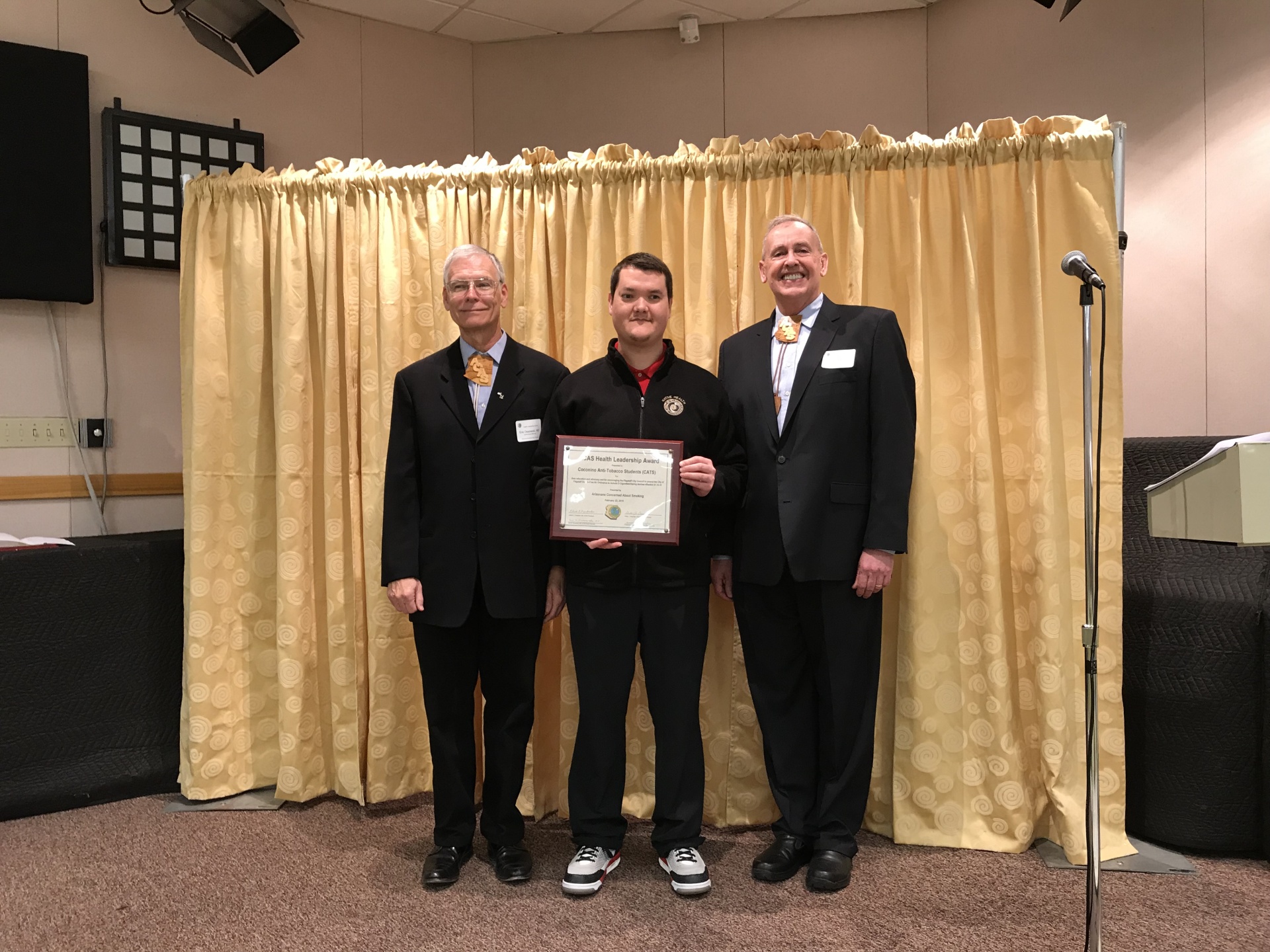 Native Health Board of Directors President Shawn Sellers accepting due to weather conditions for Arizona Students Aiming for Prevention (ASAP) - Flagstaff adds E-Cigarettes to its Smoke-Free Air Ordinance effective 01.10.19
Native Health Board of Directors President Shawn Sellers accepting due to weather conditions for Coconino Anti-Tobacco Students (CATS) - Flagstaff adds E-Cigarettes to its Smoke-Free Air Ordinance effective 01.10.19